Need TILLS™ training from the experts behind the tool? Whatever your needs, we've got an option for you!
Live Seminar Training
If in-person training on TILLS is the best option for you, contact Brookes On Location to set up a one- or two-day seminar at a convenient time and place.

You'll get step-by-step training in administration of the 15 TILLS subtests, with an emphasis on increasing fidelity and reducing the time it takes to administer and score. Guided practice opportunities help you implement, score, and interpret TILLS with ease, and you can add more learning modules from the list below to customize the seminar to your needs. (Choose two additional modules from this list for a one-day seminar, and select four to six modules for a two-day seminar.)
More in-depth exploration of student profiles (e.g., dyslexia)
Going from the TILLS profile to intervention decisions
Use of TILLS in tracking student changes over time or for district-wide use
More detailed discussion on the theoretical quadrant model, psychometric properties of the TILLS or uses for research
Use of TILLS with special populations such as students with autism spectrum disorders, hearing impairment, or mild intellectual disability
Use of the Student Language Scale to gather multiple perspectives from teachers, parents, students or others regarding student academic performance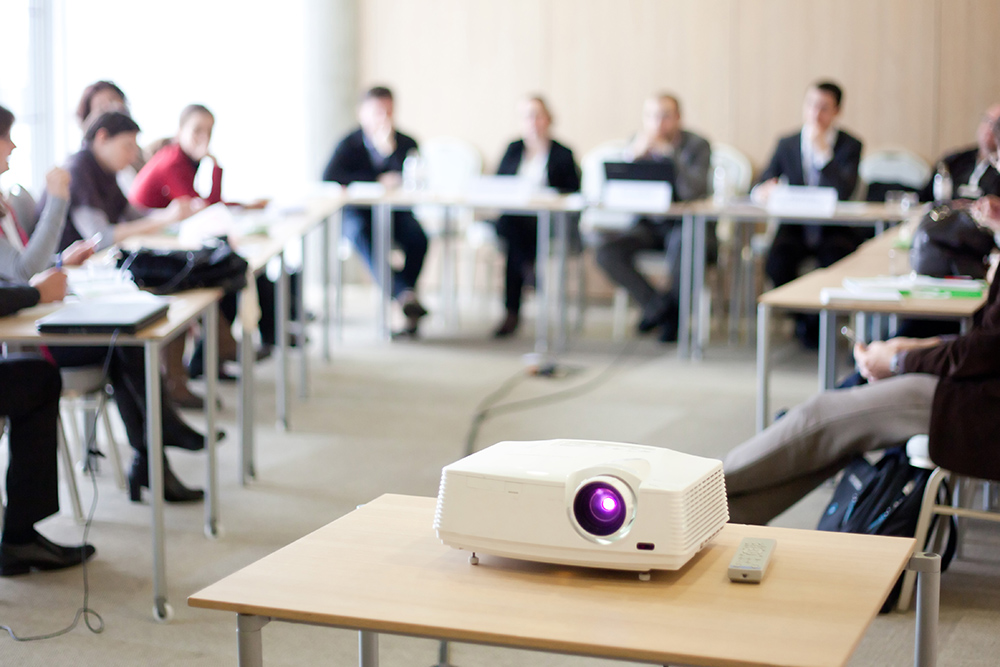 Web-based Training
Is online training a better choice for you and your staff? You can also opt for an intensive 3-hour TILLS webinar, which fully prepares you to administer and score all 15 subtests with fidelity.

Great for both novice and experienced professionals working with students who may have language and literacy learning difficulties, this webinar gives you expert-led training and opportunities to practice scoring each of the 15 TILLS subtests. After this online training, you'll be able to:
Administer and score TILLS with fidelity
Describe the two language levels of assessment that cross oral and written language modalities, and compute the composite scores
Graphically represent students' language/literacy strengths and weaknesses, including the profile associated with dyslexia